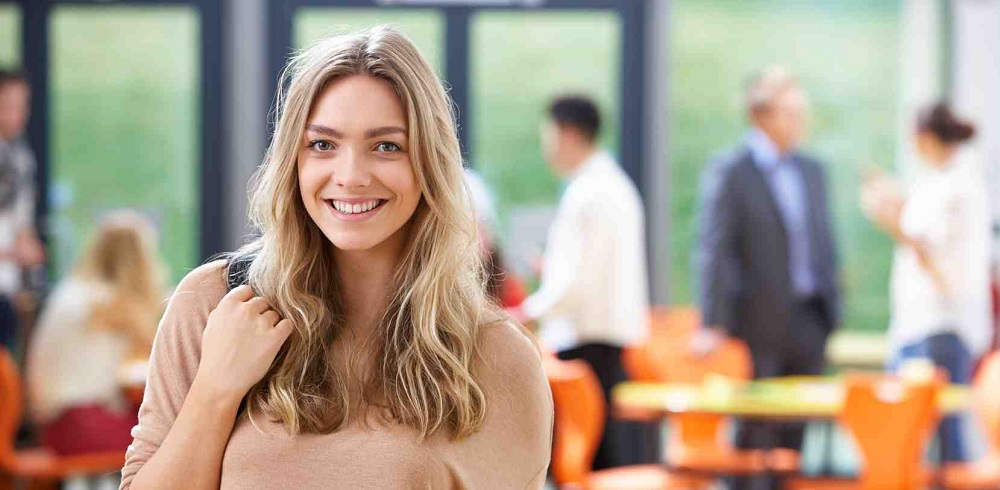 In universities and college, students used to get a lot of academic writing. Teachers assign them different writing styles improve their writing skills. By university life students used to get more academic works as compared to school and college. They have worked on their thesis and other assignments according to the literal and the formal writing format as well as style. Students are supposed to use proper language, syntax, sentence structure and grammatical rules. Your work should be related to your topic sentences of each paragraph. You must follow the rules and regulations of the academic and formal writings.
To write a proper, coherent and well organized thesis or research paper, you need to be very much concerned about the data that you are gathering and also about the authenticity of your data. There are some points that students used to miss in their writings and lose their marks in their writings. Students can get these points by hiring dissertation writing services. They ought to bear in mind that there are things that are quite different from each other and they are placed at the different levels in any write up. As you see that footnotes are different from the bibliography and work cited page in your write ups. Similarly, there is a proper way to use them that students should keep in their mind while working on their writings.
There are many common mistakes that students make while writing footnotes their thesis. Some of the students in the view of impressing their teachers use footnotes in their writings without knowing the use of it and without the idea about how to write it or use it. Generally, if you don't have any ideas about the appropriate use of footnotes in your text, simply don't use it before learning about its use. As in the bibliography, you are supposed to give proper information about all those sites that have used for gathering information about your text. In addition, you are supposed to write it in the end of your whole thesis in a separate page. While if you talk about the footnotes, you will see that you are supposed to add footnotes at the bottom of the page that should be referred to the main idea by the number from the body of the text.
To write footnotes at the end of your page of the text you need to check that whether you need to write it or not, and it is commonly used, but not always. It is the very short citation in the bibliography that is used in your writings. The way to learn about the use of footnotes in your text is that you can easily take help from your teachers and your seniors. In addition, if you don't understand them you can take help from the internet. There are so many online authentic sites that include blogs and from those blogs you can see the samples of writing footnotes in your text very easily.