A business proposal is one of the most key documents that you will need to learn how to write because without an effective proposal, you will not be able to tell others what you can do for them and move forward in the market. You must know that a good business proposal marks the difference between success and failure, whether you run a large business or even a freelance one.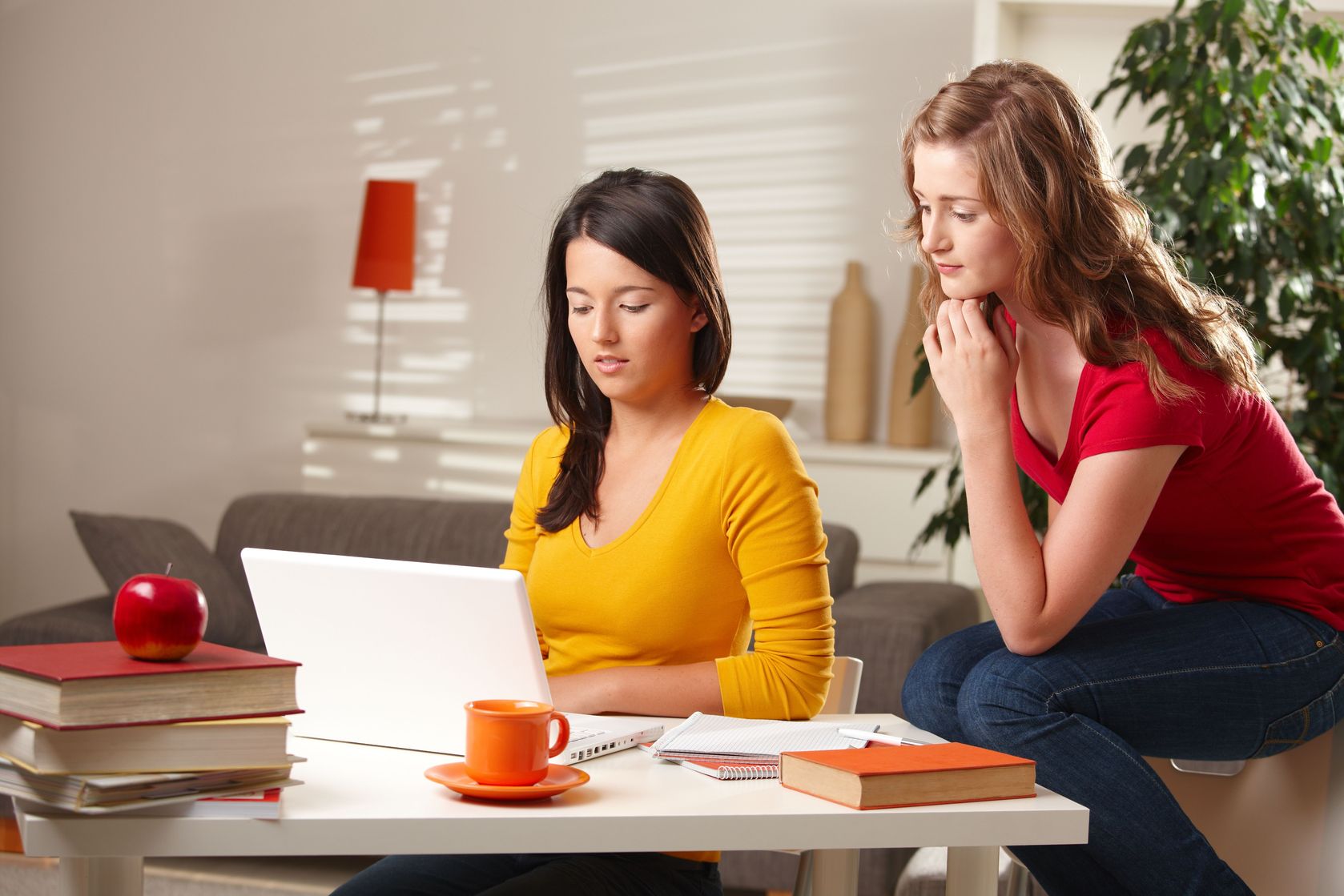 These days the competition is too tough and the market is very unpredictable and you need to understand what is the right way to grab potential customers and make them your clients. If you want to impress people with your ideas and concepts, you have must the right business proposal that outlines clearly what you are and what you can do for them as this is the only way you can seek attention and do something good.
When you are working on your business proposal, you must have a clear idea about what you want to do, what you are doing and if this will be good enough for you.  This article is a guide as it will help you understand how to write a business proposal the best way and also provide some important tips about structure and format so that you are able to do a good job and succeed in your efforts.
The writing part of business proposal
Before getting started with the writing part of the business proposal, you must have an idea of what it is all about and why it is considered so important. Many business owners fail to realize the importance of what a business proposal is all about and they end up writing things which are not needed at all and fail to make the right impression.
You must come up with a persuasive business proposal that the readers find attractive and feel that you can help them out in their time of need. A business proposal offers a particular product or service to the potential buyer or customer and it should be done in such a manner that it delivers the right message without sounding fake to put them off.
Generally, there are two kinds of business proposals:
Solicited Business Proposals: these are typically requested by clients, or submitted in response to an advertisement published by the customers in papers
Unsolicited Proposals: these proposals are submitted or given out to potential customers or clients even though they are not asking for one just to initiate business if possible.
It is important to know that solicited business have a better acceptance rate because they are asked by the client and targeted to the right business. On the other hand, there have been cases where the unsolicited business proposals were a success too just because they were written so well and the clients were highly impressed by the efforts. It all depends on how the business proposal is written, and what message is being conveyed to the reader to change his or her mind with the right content and words.
Business Proposal Structure and Format
When you are writing a business proposal, you must keep in mind its structure and write it in a format which is highly appealing to the readers. You must include the given in your proposal to help the readers make out if you are the right choice for them.
Goals and Objectives – this is the part where you explain who you are, what you can do for them and how you can help them achieve their goals. Clients want to know all about you before they can trust you with their tasks.
Recommended Solution – you should target the clients with the problems they face in their business or task as this is the only way to give them a chance to work with you. Tell them how you will deal with their business and offer them solutions to their problems that will work wonders for them.
Fee structure – clients would want to know how much you change for your services as they also have budgets and they cannot do anything unless they have a good idea of how much money is needed for this task.
Fee Schedule – clients do not pay all the money upfront; rather it is scheduled for installments and you must be clear about this when talking to the clients. There are times when clients do not accept business proposals just because their payment plans fail to work. Make sure your fee structure as well as schedule are acceptable by others and enable them to take a step forward to work with you.
Estimated Project Schedule – telling clients when you will begin working on their project and when it will be completed is a big incentive for them as everyone wants quick results but you should not lie about this as this can put your reputation at stake if you fail to deliver on time.
Next Steps – clearly mention in your business proposal how you work and what you can do for them once they decide to work with you.
Terms and Conditions – you must clearly outline all the terms and conditions in your business proposal because if you fail to safeguard your interest and your clients, they will not feel comfortable working with you. You must discuss all these things like refund policies, any problems that arise during the project or even in case of any emergencies from both ends and natural or unnatural disasters to deal with them most efficient without causing unpleasantness on both sides.
Following this structure, you will be able to impress the clients with the clarity of the proposal and give them a chance to see how you will able to handle their business.  Use a precise and clear writing format to keep things simple as well as easy to understand and you will be able to impress potential buyers and client with your business proposal most easily.